Digna's Communities of Practice are groups of people who share common values and concerns on PSEA and who come together to fulfill both individual and group goals. They aim to share their expertise and best practices to contribute to PSEA in the international cooperation sector. They interact on an ongoing basis, on face-to-face meetings as well as web-based collaborative environments, to communicate, connect and conduct community activities. 
Digna is supporting several communities of practice related to PSEA in international cooperation. Over 80 organizational focal points have been identified, and work has been done to engage and connect Executive Directors. In the coming months, Digna will be launching an online portal through this website, providing confidential discussion and networking tools for registered users. 
Sign up to our Focal Point Community of Practice to stay informed of the portal development and launch.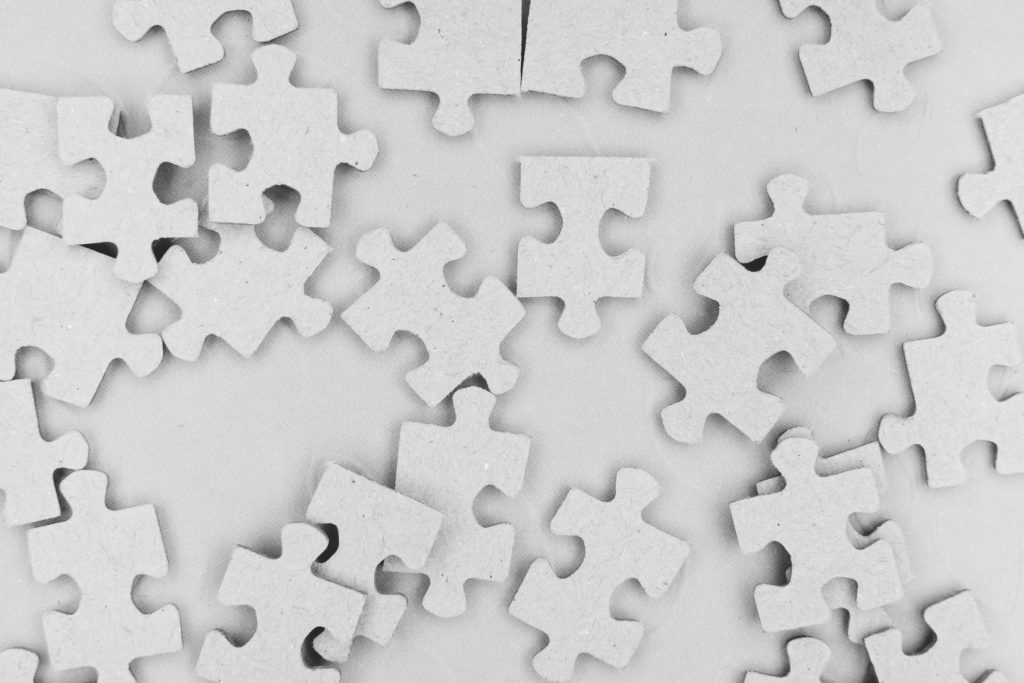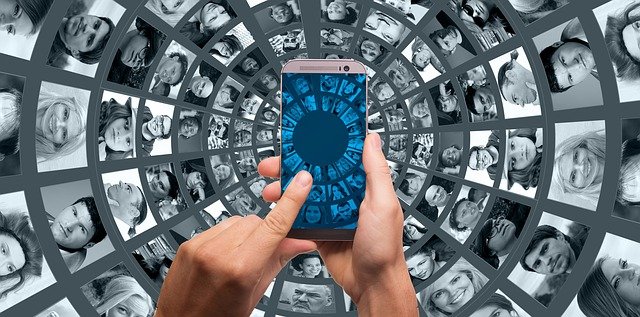 How to access the  portal
We encourage anyone from a Canadian organization to join the Digna online portal to stay connected and engage with Canadian professionals working to prevent and address sexual exploitation and abuse. This online portal will provide confidential discussion and networking tools for registered users.
If you don't have an account yet, please create it and join the Digna group by following the instructions below:
Registration instructions:
Please Click Here to sign up. (For visual instructions, watch the Portal Registration and Login Information from Cooperation Canada).
Once you have clicked on the sign-up link:
You will receive an email confirmation that will most likely go to your junk box. Please approve the email as 'not junk', and follow the instructions to log in;
Create your profile;
Don't forget to join the Digna Group!
Once you have signed into the portal and created your profile, we recommend that you save the website to your favourites for ease of access!
Helpful tutorials:
Portal dashboard, side panel and working group page overview
What is a focal point?
A focal point is a contact within your organization who will serve as the PSEA reference person.
Why do we need them?
We need to increase our efforts to address and prevent sexual exploitation and abuse within our sector. This, however, remains a challenge and a major concern for our organizations as resources are limited.  
Digna will provide a range of resources and services to help implement gender-sensitive policies and best practices to meet our sector's needs in PSEA.
To ensure that your organization and your staff benefit from regular and timely information sharing and services, we are requesting the name and contact of a "focal point:" someone within your organization who, even with limited time and resources, will serve as the PSEA reference person. We hope to make focal point information public to let people know who to contact in an organization. 
If you are a focal point and you have not completed a short form that was sent in February, 2020, please complete it here.
Thank you to those of you who have completed our Focal Point form!