leaders' pledge on preventing sexual exploitation and abuse
The Cooperation Canada Leaders' Pledge on Preventing and Addressing Sexual Misconduct represents our shared commitment as Canada's global development and humanitarian leaders to ensure the full implementation of practices and policies that will protect and respond to our own staff, volunteers and the communities we serve.
We are committed to creating safe and respectful workplaces and programs that promote gender equality and are free from gender-based violence, including by addressing and responding to all abuse of power, holding people to account, and protecting the vulnerable.
While standards and legal frames already exist, this pledge is our promise to take additional steps to improve policy and practice with respect to sexual misconduct (including sexual abuse, sexual exploitation and sexual harassment), including within our organizations and throughout our interactions with the partners, communities, and people with whom we work.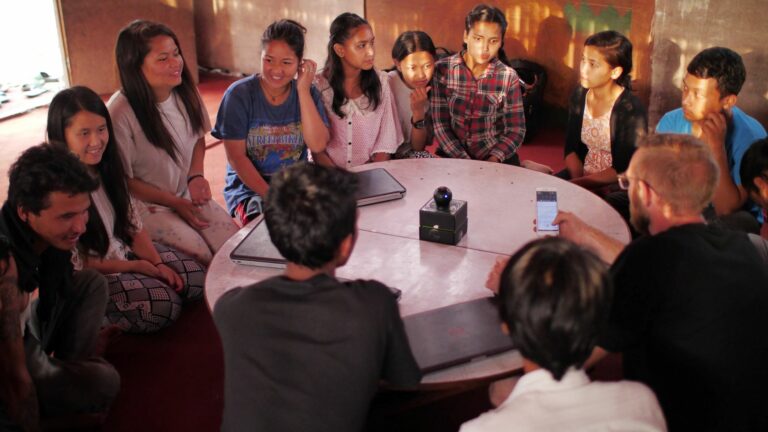 AS THE LEADERS OF ORGANIZATIONS WE COMMIT TO:

JOIN THE SIGNATORY ORGANIZATIONS THAT COMMITTED TO PROTECT AND RESPOND TO THEIR STAFF, VOLUNTEERS AND THE COMMUNITIES THEY SERVE:
Pledge Signatories: 131 (As of March 31, 2022)